Creating a voice for Self-Directed Support in South Lanarkshire
Welcome to Self-Directed Support Network South Lanarkshire
The network are a group of people residing in South Lanarkshire in receipt of or who have an interest in the FOUR options of Self-Directed Support, who meet to share concerns, ideas, learn from each other's experiences, and by working together help solve problems.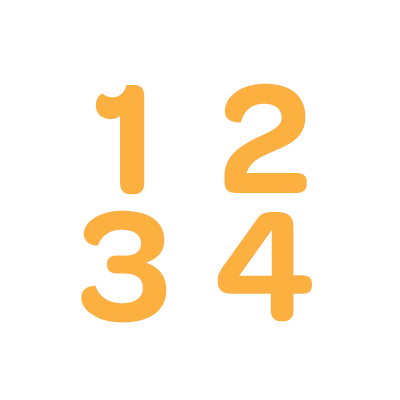 SDS Options
What the 'Four Funding Choices' mean for you when using Self-Directed Support...
View more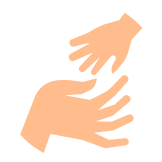 Become a member
Getting it right for every child has a set of values and principles.
Find out how

Join us in our aims to improve the lives in our community.